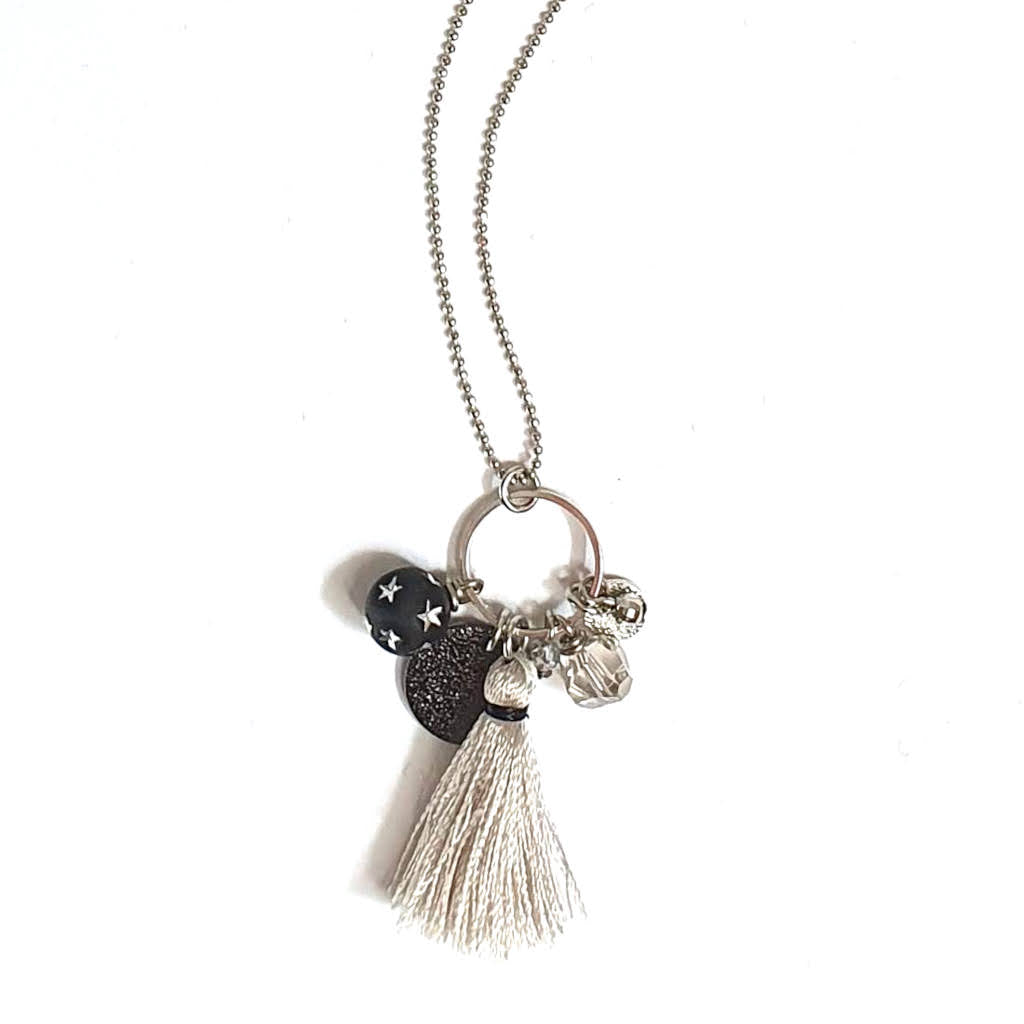 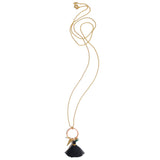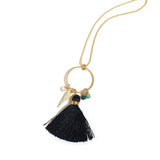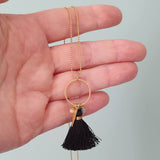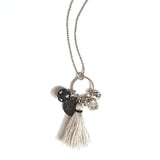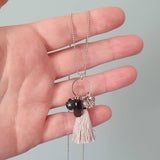 
dotpop
Mini Hana Tassel Necklace
$15.00 $29.00
Sweet little charms hung from a delicate ball chain, this dainty necklace is perfect for wearing day and night.
Available with a gold or silver tone chain and charms. The silky tassel is complimented by small beads and stardusted charms on this long chain.
Measurements:
Each chain measures approximately 65 cm long and the charm from top of hoop to bottom of tassel is approximately 4.5 cm.